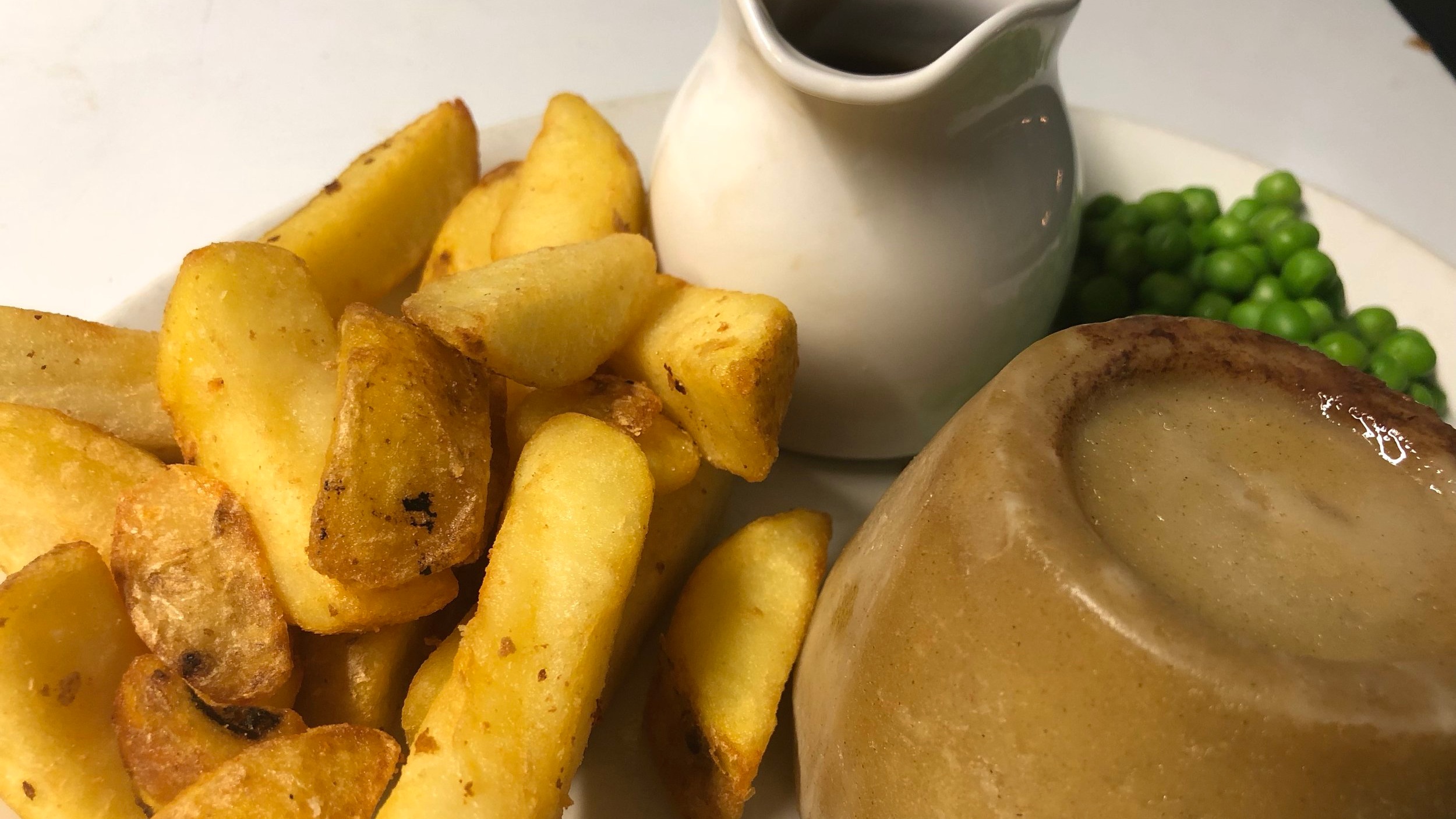 Here's a sample menu - check our blackboards for the latest dishes.
LiGHT BITES
Toasted pananis
cheese & red onion

ham, cheese & tomato

tuna mayo melt

sausage, onion & cheese

steak & red onion
Club Sandwich
Ploughmans
Chicken Caesar salad
Spicy wings
Mains
Suet steak & kidney pudding
Fish & chips
6oz beefburger, salad & chips
Gammon, pineapple, egg & chips
8oz ribeye steak, tomato, mushroom & chips
Sausage & mash
Scampi & chips
STARTERS
Salt & pepper calamari
Soup of the day
Chicken liver pate
Whitebait
DESSERTS
Sticky toffee pudding
Apple tartlet
Cheese board
Please inform your server of any allergies. Our kitchen is multi use.